Hello again! Got bored tonight, and decided to put on my favorite nude ever! Zoya makes THE BEST nudes out there, along with Essie. I got so tired of using Essie's Sand Tropez, I went out on a quest to find another nude I loved. Low and behold, my Ulta had Zoya Minka, and it was love at first sight!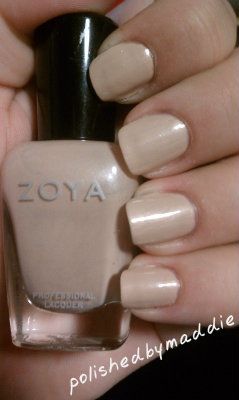 This is 2 beautiful and easy coats of Zoya Minka. It's more of a yellow based nude. What I also like about it is that it kind of has a pearl finish. It's so soft and beautiful, it's great on any day I can't pick a color. It's basically my go to shade. But tonight I was looking to spice it up a little bit...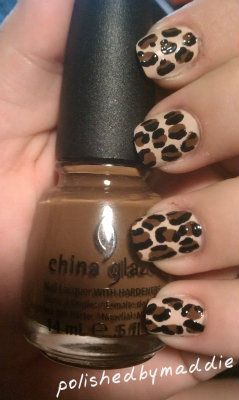 I used one of my dotting tools to dot on spots of brown which is China Glaze Mahogany Magic. I used a smaller dotting tool to line the brown with black, which was KleanColor Black.


Overall:
I love this manicure. Mostly because I LOVE Minka. I'm not really into animal print on nails (besides Giraffe, since it's my favorite animal), but I feel like it just spices up this lovely nude a little bit. Zoya is a GREAT nail polish brand. Big 3 free and vegan. It is $8 on their website and at an Ulta store.
**Products were purchased by me**